Serving the Community for 87 Years
Pilgrim Missionary Baptist Church where Keeping Jesus First is our goal. At Pilgrim Missionary Baptist Church we seek to glorify God and edify Christ through in-reach and out-reach ministries that provide a loving and inspiring word that convicts the heart of humanity to bring people into a right relationship with God through Jesus Christ our Savior.
It's our prayer that you find this website helpful and encouraging that if you are not already apart of the body of Christ you would be persuaded to visit our Church and come fellowship and worship God with us!
Watch Our Service Live | Sunday Mornings at 11AM
---
GET READY!
We're just over one month away from the 3rd Annual Pilgrim FAMILY Fest 2023!
This community event kicks off on Friday, July 28th with a Fish Fry at Pilgrim Missionary Baptist Church Buffalo, 12pm until sold out. P.E.A.C.E. Inc will be speaking at 6pm and we'll be hosting the Versus Blow Off The Dust, Digging In The Crates DJ Party!
Then on Saturday, July 29th, from 11am to 9:30pm is a FREE CONCERT at Pilgrim Field!
Join us at this family friendly event for food, vendors, music, and more. 🙏
---
Thank you to everyone who came out to celebrate Reverend Frank Bostic's NEW EP "WHERE I'M FROM" on New Year's Eve!
Special shoutout to Lee Pettigrew and Legendary WUFO MIX 1080AM POWER 96.5!
Thank you to our sponsors:
Pilgrim Missionary Baptist Church Buffalo
Power 96.5 WNY
Legendary WUFO MIX 1080 POWER 96.5 WNY
KBS Entertainment
Talentroom ENT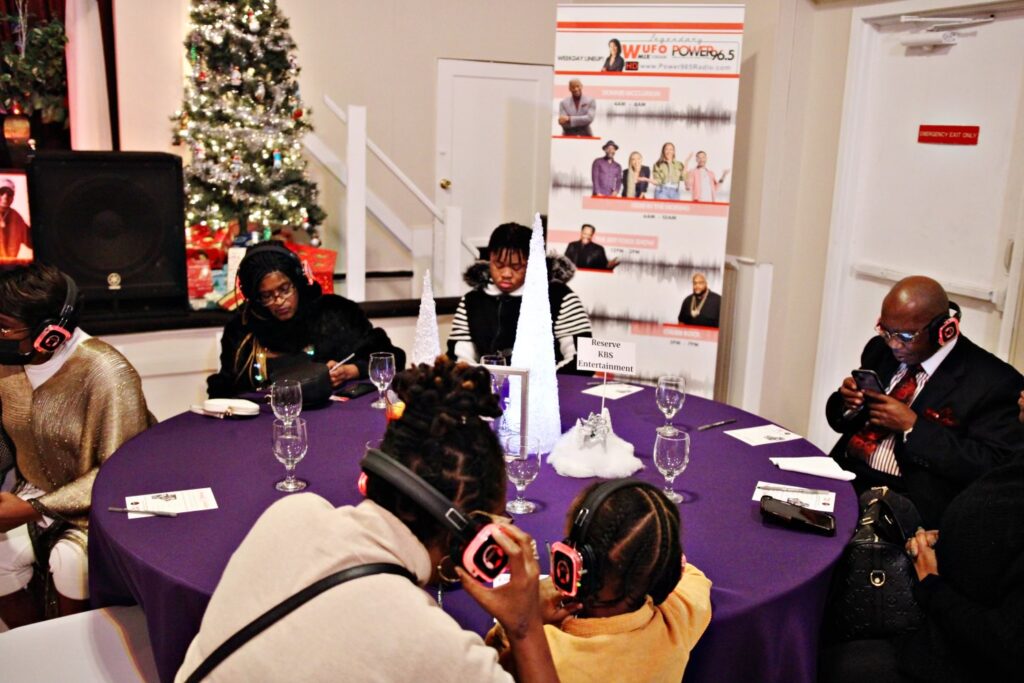 ---
Reverend Frank Bostic
"Where I'm From" Out Now!
---
A Message From Reverend Frank Bostic
Please click the picture below to view the full PDF.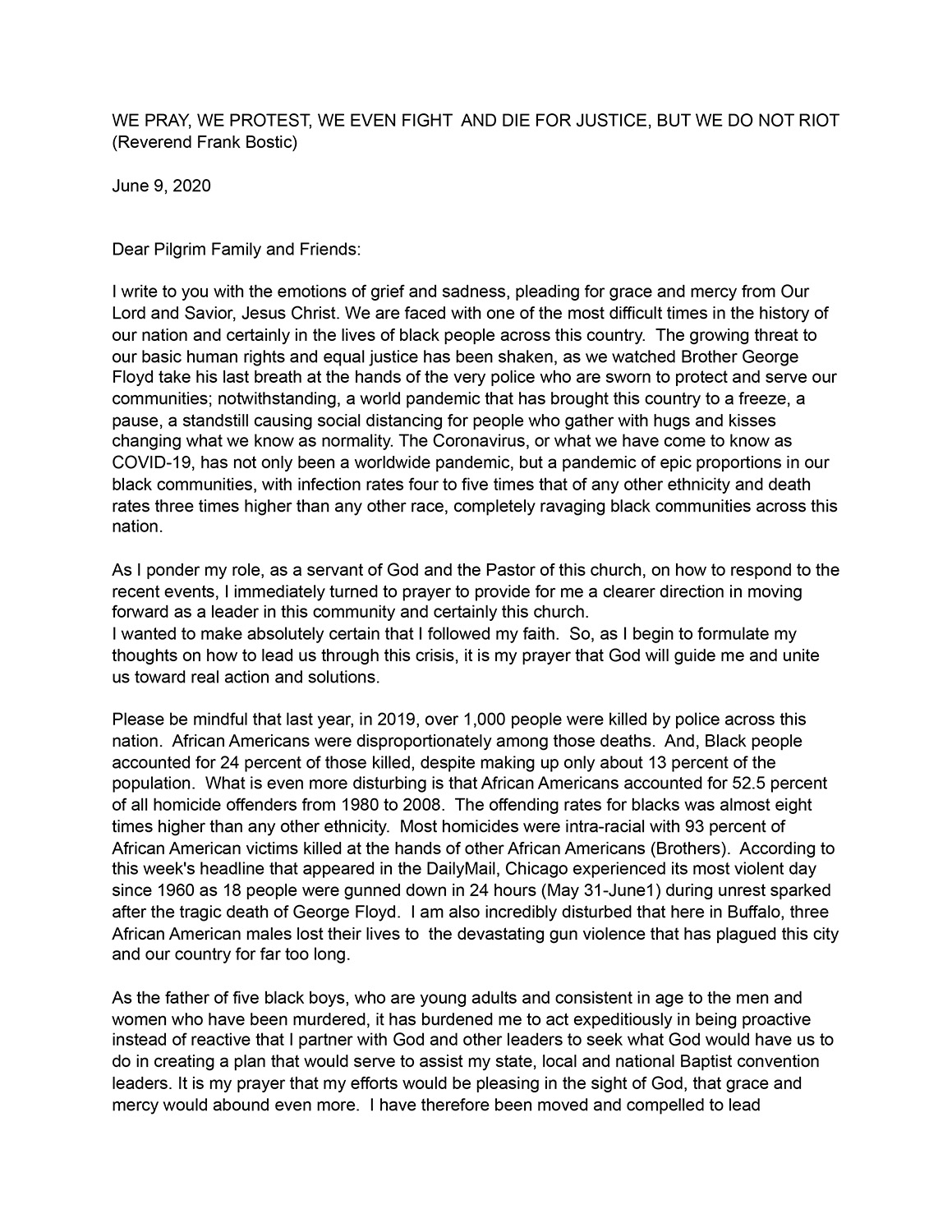 ---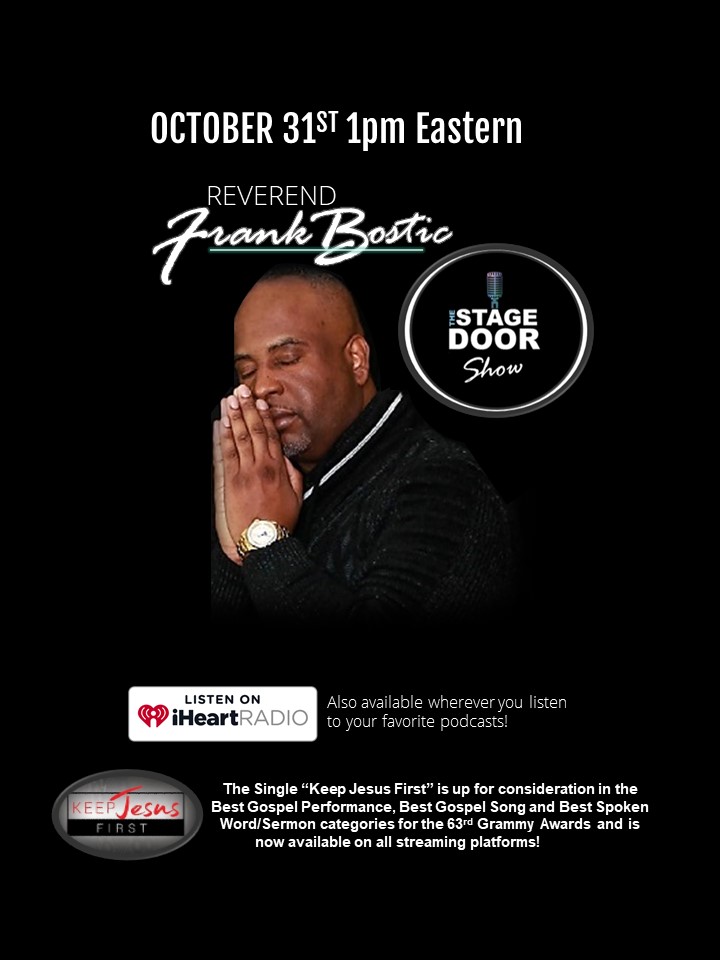 ---